Modern Vietnamese KITCHEN AND BAR


Dine-in ii take-away ii catering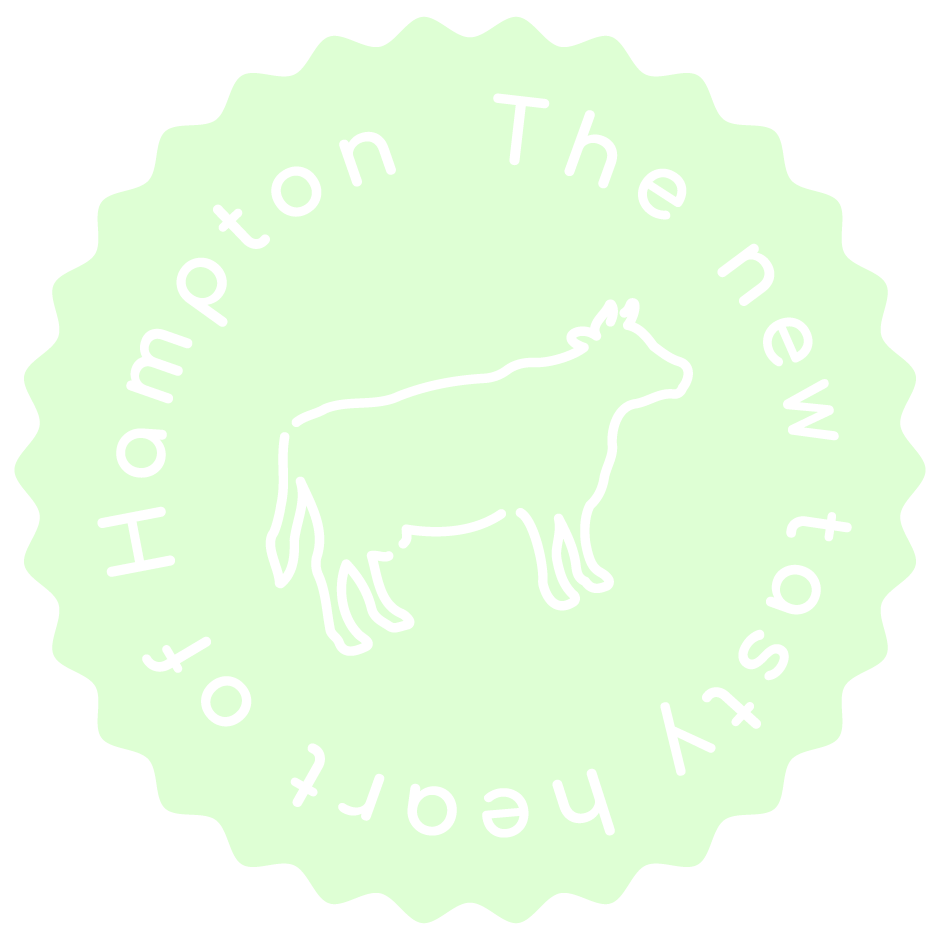 Honey Boy is a memory of growing up in Asia.
It's the colour and noise of the street markets of South-east of Asia. And of course, the unforgettable aromas and flavours of the food.
It's the memory of watching that organised chaos of grills and burners, flying woks and intoxicating spices each stall produced exquisite specialties that have been mastered over generations.
When you're a child, flavours are stronger, exciting and memorable. 
These are the flavours of Honey Boy.
Honey Boy draws on the traditions and flavours of the street food scene throughout Asia.
All our vegetables, seafood, poultry and meats are sourced locally to ensure quality and freshness.
You can dine-in with us for a quick feed on a lazy night, or have a good time catching with friends and share the foods, you also can make a take-away order and enjoy our food at home.
ESPRESSO MARTINI
MOJITO
MARGARITA
NEGRONI
COSMOPOLITAN
APEROL SPRITZ
Please Note, online bookings are available everyday on the current day, alternatively you can call us to make a last minute booking during our opening hours or just walk in, we always have tables free for walk-in customers.
Tables are allocated for 1 hour 45 mins usually on Fridays and Saturdays.
Bookings of 8 or more people may require a pre-auth payment to secure the table, however no charge will occur at this time unless no-shows without notice.
Group of 12 or more guests, please email us for availabilities
DINE-IN | TAKE-AWAY
TUESDAY – SUNDAY 
5PM – 9.30PM
FRIDAY -SUNDAY 
12PM – 3PM
Close on Mondays and Public Holidays